I have noticed that Elf lovers and Elf haters BOTH have something in common… they are happy with their own way of doing things.
Casey has great Elf ideas (that even incorporate Bible verses), and Krista is an example of someone who all of you Elf-Haters could relate to.  I am not Pro Elf or Anti Elf.
I think I might even fit into a whole new category.
I'm just kind of an observer of all things elf.  So, when I saw these elves, I bought them but I didn't have any intention of doing the Elf on the Shelf thing.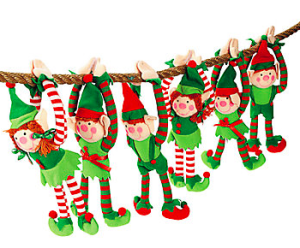 I actually had a few different ideas in mind:
1) To give them as gifts this year to friends, each holding Personalized Chocolate Bar
 with caricatures of our family dressed as elves.  (I was really proud when I came up with this gift idea!)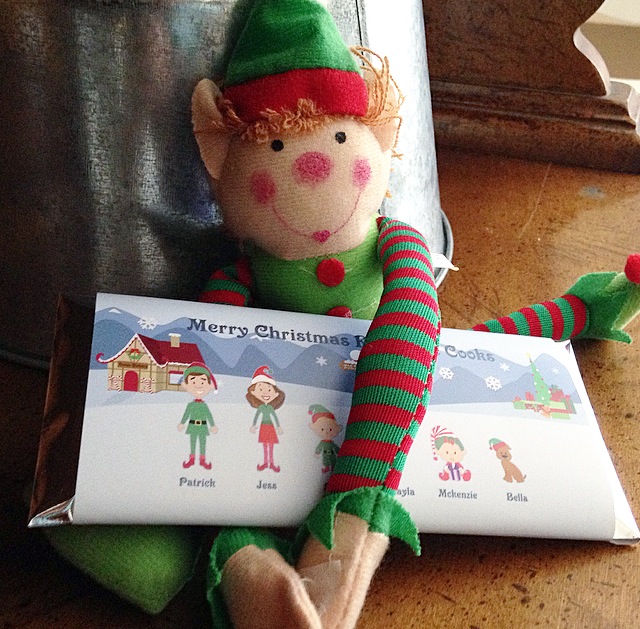 2) To tell our kids that Santa sent us elf toys to take with us each time we go to do something special for Christmas (like picking out a Christmas tree, caroling, taking pictures with Santa, or going to parties).  If I forget to take them, we will just tell our elves all about them when we get home.  Each child gets their own elf and it is simply a plush toy – no magic involved.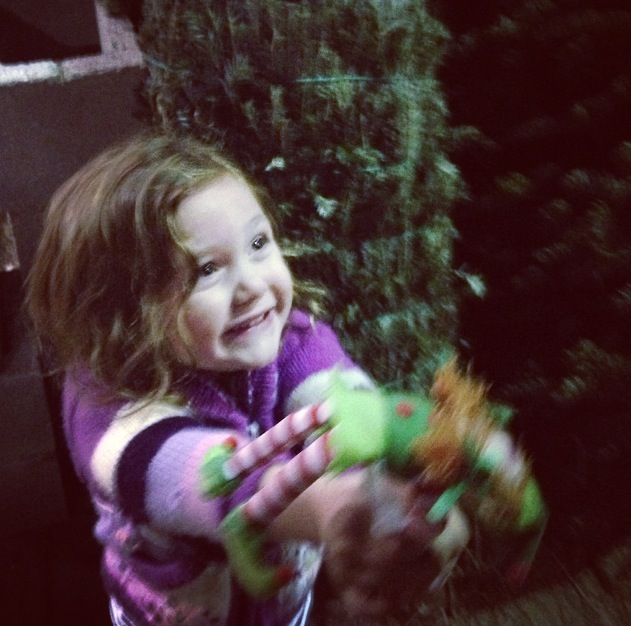 3) To decorate with the little cuties.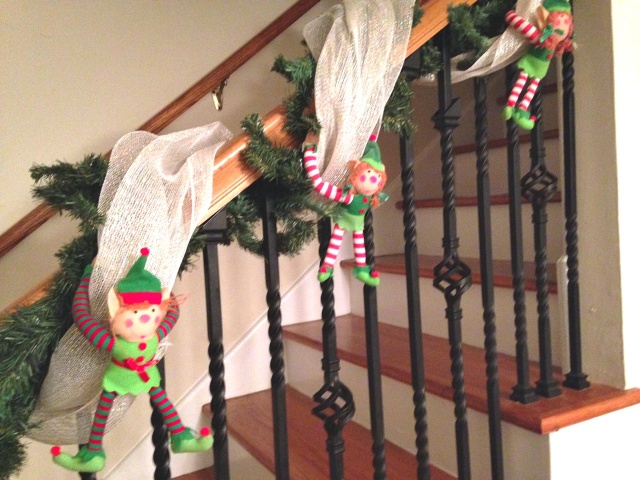 4) To make boring spots of our house fun and festive…. like the microwave.  I love that their hands velcro together.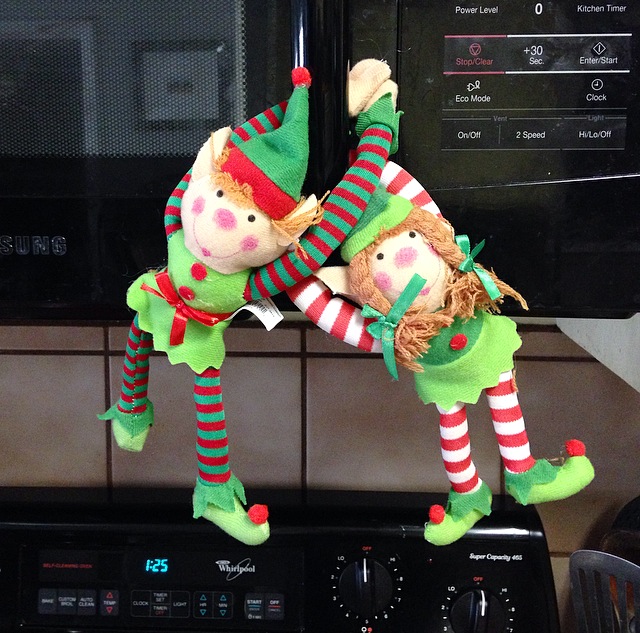 There isn't going to be much more to it than that for me, but this was exactly the elf I had been looking for if I was ever going to consider including Elves in our holiday traditions or household.
But maybe you do want this to be your Elf on the Shelf and in that case, CLICK HERE and go buy them. 🙂