And the winner (chosen by rafflecopter) is…..
#202 Chesnye!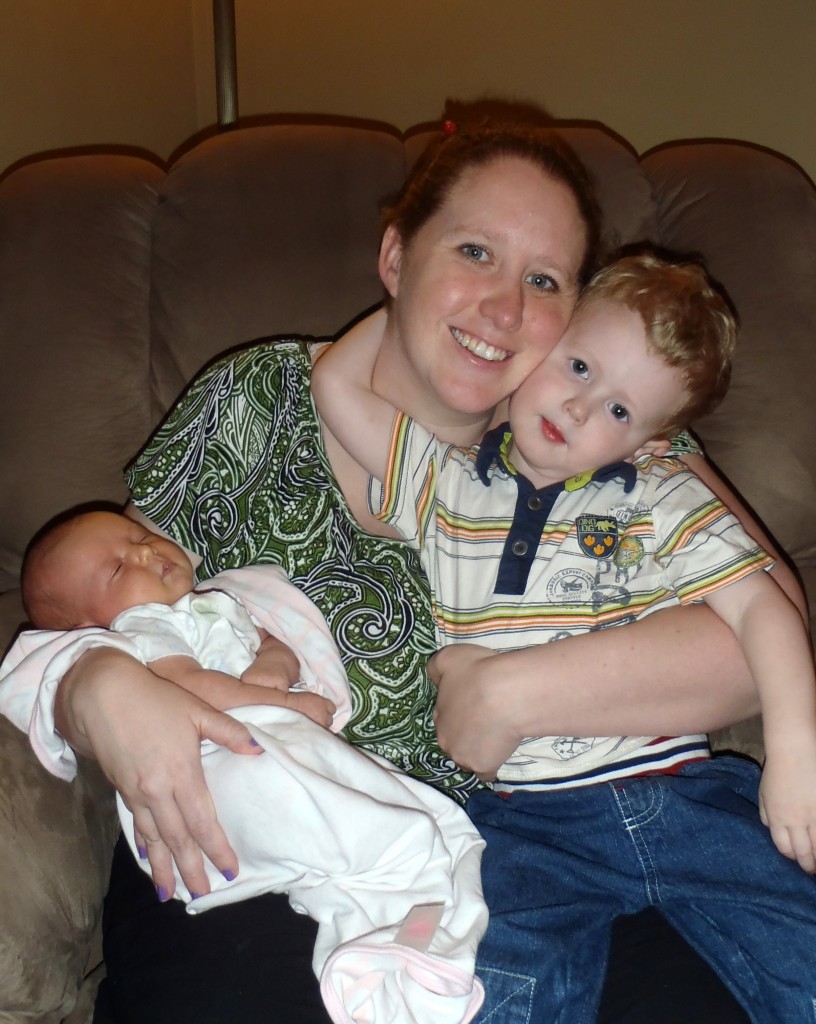 Casey and I are so excited to give you this gift Chesnye!!!!
When I emailed Chesnye this morning, I got to learn a little about this awesome mommy teacher….
 She is a stay-at-home mom with two little ones.  She says: "My son will be 3 in September and my daughter is 16 weeks.  I love to do crafts and science activities with my son and we do a lot of crafts based on the books we read!  I love that I get to be his full time teacher for the time being; we start preschool curriculum (at home) in 2 weeks!  I also love that he tries to teach his baby sister things he has learned!  Let's me know that things are sticking!"
She sounds so deserving of this prize!
Thanks Casey for hosting this giveaway!  All you Mommy Teachers would appreciate the Kidspired Creations that Casey customizes and personalizes for sale….so go shopping!
I posted a status on my Facebook Page polling some Mommy Teachers to find out where they shop most or would like to shop more, and the majority ruled in favor of…..
Target!
Casey and I were both Early Childhood teachers so we remember the days of Teacher Appreciation week 🙂
Not many mommies get the apple they deserve for being the primary teacher of their own child SO Casey and I are awarding one lucky winner with a $50 Target Gift Card!
The giveaway ends this Friday, August 3rd at midnight and the winner will be announced Saturday.
Just go through the Rafflecopter steps to enter