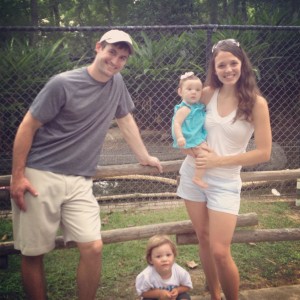 This past weekend our little family took a day trip to the zoo, and when I got home I thought…Why didn't I pack the clipboard?  In my classroom I always allowed the kids to "document" the nature walks or other outdoor events for several reasons:
1) Kids love to feel "professional."
2) Kids like to have a (fun) job/task.
3) Kids need a great age-appropriate recording sheet to "write about" or "draw" what they see.
So, I made it easy on you…  Not only did I make a Zoo Animal Checklist :
I also made a Kid's Grocery Checklist with all the staples: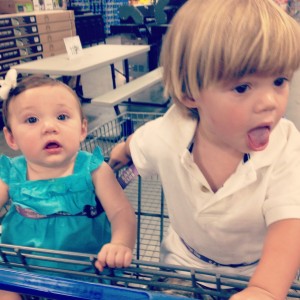 I made the grocery checklist because if I keep a stack of them on the clipboard in my bag then grocery trips can go smoothly.  The picture to the left shows the calm before the craziness.  This is when the clipboard comes in handy! Your child can either check or "x" what he sees or doesn't see.  OR check off items as you place them in the cart.
Kids love this kind of thing!
Need a clipboard?
This gave me ideas for more clipboard checklist fun so I'll be posting two more checklist printables THIS WEEK! Stay TUNED 🙂