In case you missed out last year… we shared a variety of Christmas Activities that are perfect for the whole family.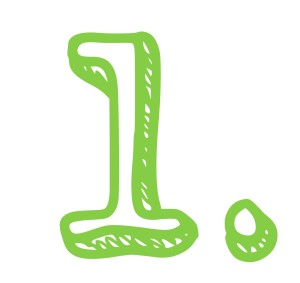 If your kids haven't written their letters to Santa yet (or Mrs. Claus), we have the template for you.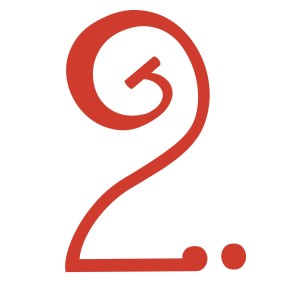 If you want to come up with a fun game or scavenger hunt for the kids and their cousins, we shared ours with you.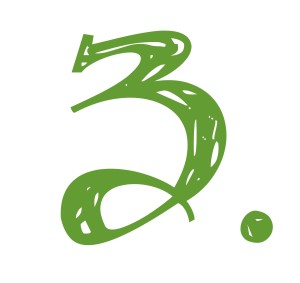 If you want art activities, we have plenty!
Take a look by clicking here or on the picture below!
 And Pin It to save for next year!